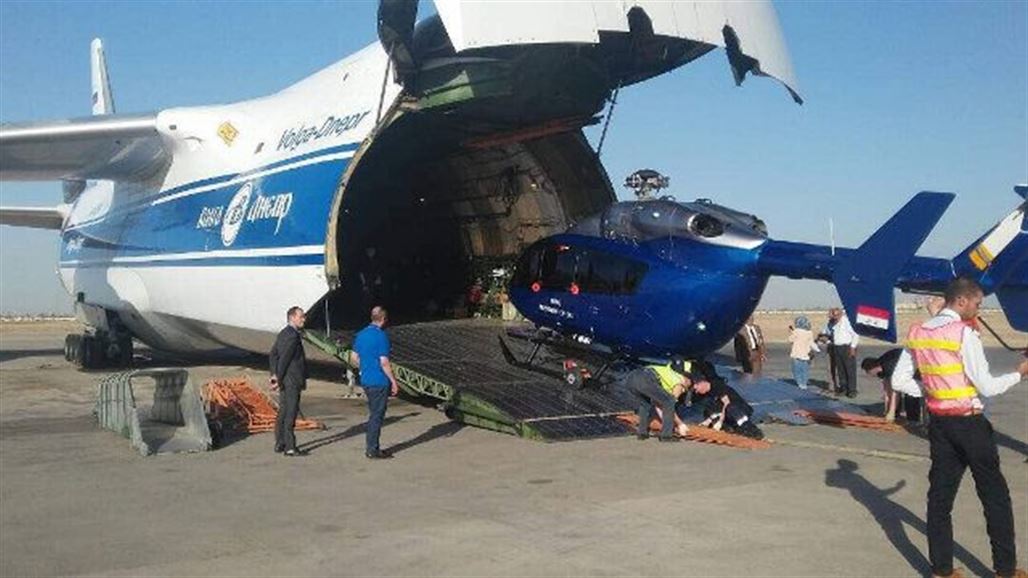 Basra Oil Company (formerly South) announced, on Friday, the arrival of two helicopters "Airbus" out of four aircraft contracted to buy for use in the implementation of logistics operations and facilities related to the management of oil fields.
The company said in a statement received by Alsumaria News, a copy of it, "The company announces the arrival of two helicopters to Baghdad International Airport out of four aircraft previously contracted by the company to manufacture and equipment with the company "Airbus" indicating that "the aircraft were transferred of the company's factories on board an aircraft coming from Munich international Airport."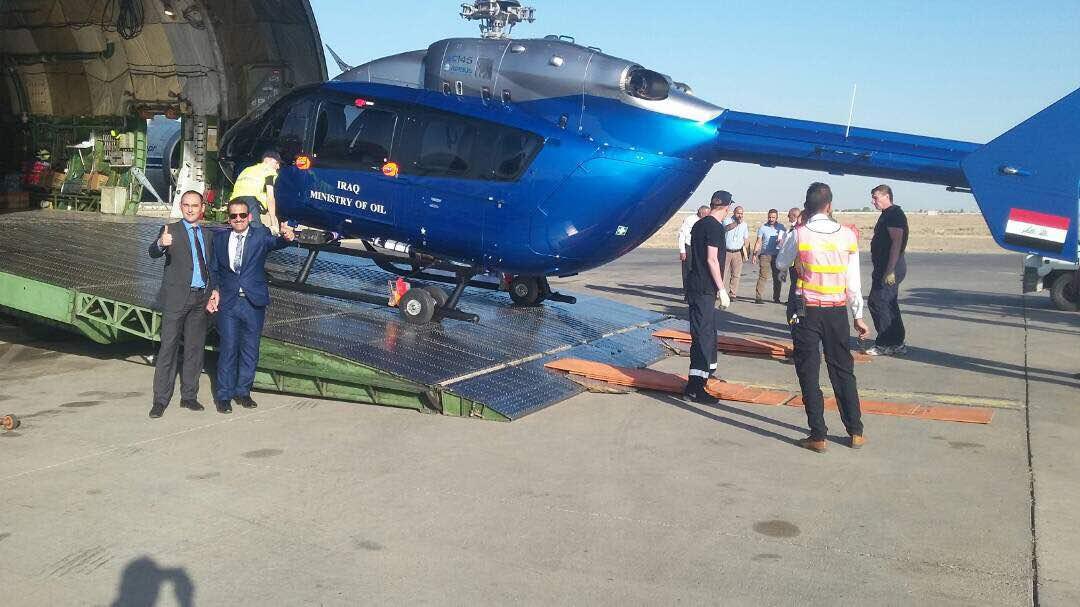 The company pointed out that "Basra oil has appointed pilots and engineers and former military technicians to work in the air section, which was established in the company to operate and sustain aircraft," adding that "the aircraft will be used for transport, emergency and protection, be decided to be central station in Baghdad, with the allocation of airstrips in the oil fields in Basra."
It is noteworthy that the Basra Oil Company (formerly South) is the largest and most important Iraqi company belonging to the public sector, employs at least 20 thousand employees distributed on dozens of oil fields and administrative facilities, the company, which was founded in 1969 the peak of prosperity in the late seventies when the production But many of its installations and warehouses were destroyed during the first Gulf War (1980-1988). The second Gulf War in 1991 resulted in the destruction of more facilities. In 2003, acts of looting and vandalism have damaged about (80-90%) of them, so that no more than Company of crude oil during the second half of 2003, 150 thousand barrels per day, but the company resumed advancement again and was able to recover gradually.